Buyer's Representative
As your Buyer's Representative, Jake will make sure you understand the buying process entirely and help you determine a budget that narrows down the selection to find the perfect home for you. Buying a home is not easy…that's why he's here – to simplify your buying experience.
Jake can help you find a lender, guide you to local neighborhoods, help you determine your budget, and prioritize a list of essential features that you need in your next home. He'll save you valuable time by finding the properties that best suit your requirements.
Once you've found a place that is perfect, Jake will look at comparable properties in the area to help determine a purchase offer. Then we'll negotiate on your behalf with the seller to make sure you get the most favorable terms.
It's Jake's job to look after your best interests so, you can trust him to do the best job possible!
Want to know more about Huntsville? Check out the neighborhoods!
What People Say!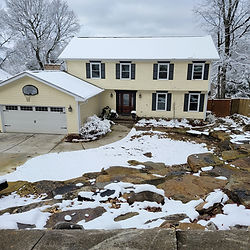 Mike & Rachel
"Jake found exactly what we were looking for and got us closed quickly!"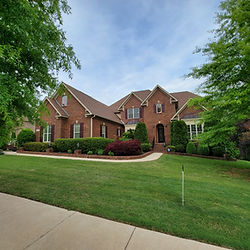 Vishwa & Bijal
"Jake worked around the clock to get us in this home. He helped us for months before we found the perfect place to call home."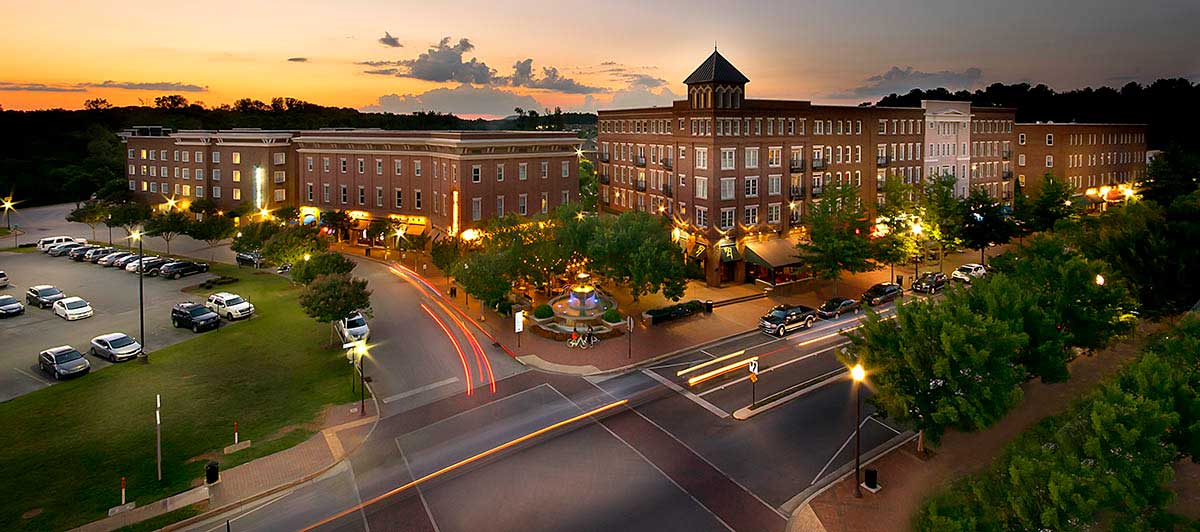 Brian & Anna
"We wanted a condo in one specific building and Jake found it for us in a week!"