FIND YOUR NEXT ADVENTURE!
JAKE GRIFFIN | REALTOR
TASHA GRIFFIN | TRAVEL EXPERT

A Bit About Us
This site is a one-stop shop for all Griffin Enterprise functions. This site contains information about buying or selling property via Jake Griffin, Realtor with Leading Edge Mid City, or traveling the world via Going Going Gone Traveling LLC with Tasha Griffin!
We work with clients from around the globe to help them live their best lives! We have extensive experience assisting clients traveling or relocating around the globe. Take a look around the site and experience the wonder of having your own personal guide through some of the biggest experiences of your life.
DISCLAIMER: We reside in one of the fastest-growing, tech-centric cities in America and we take pride in our team's ability to handle ALL our client's needs to ensure they receive exceptional service and satisfactory results.
Featured Listings
No properties found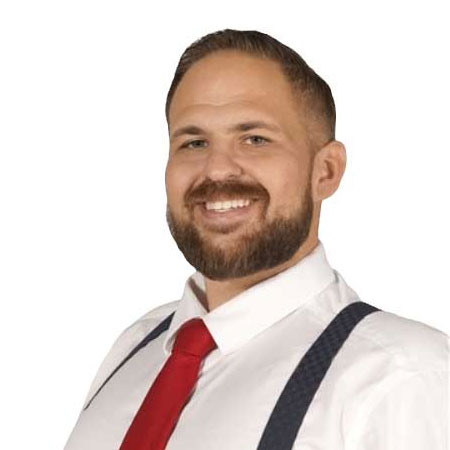 Jacob (Jake) Griffin
Jake is a resident of Madison, AL, and an expert in residential luxury real estate and property management. As someone who takes an active role in many organizations across North Alabama, his roots run deep in the area and he enjoys the environment that has been established here. His extensive network across the Tennessee Valley makes him an extremely knowledgeable asset to buyers, sellers, and investors.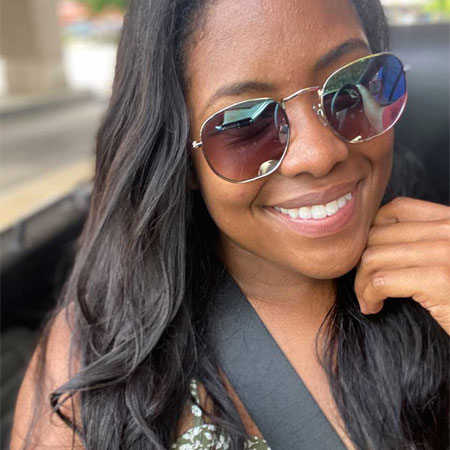 Tasha N Griffin
Tasha is a world traveling, phenomenon! She has become a top travel agent, personal trainer, and headhunter across the world. She loves the thrill of educating others in all aspects of her career and has become a life coach to many over the decades. Her expertise in the travel industry has led her to establish her own business, Going Going Gone Traveling LLC.
Why Huntsville, Alabama?
Watch this quick video explaining why we love Huntsville, AL and you will too!